Aside from the 11 local films that made it as finalists for Cine Totoo, seven documentaries are also competing for the Southeast Asian section of the festival.
Below is a quick guide for each documentary and the filmmakers behind them:
"Denok and Gareng"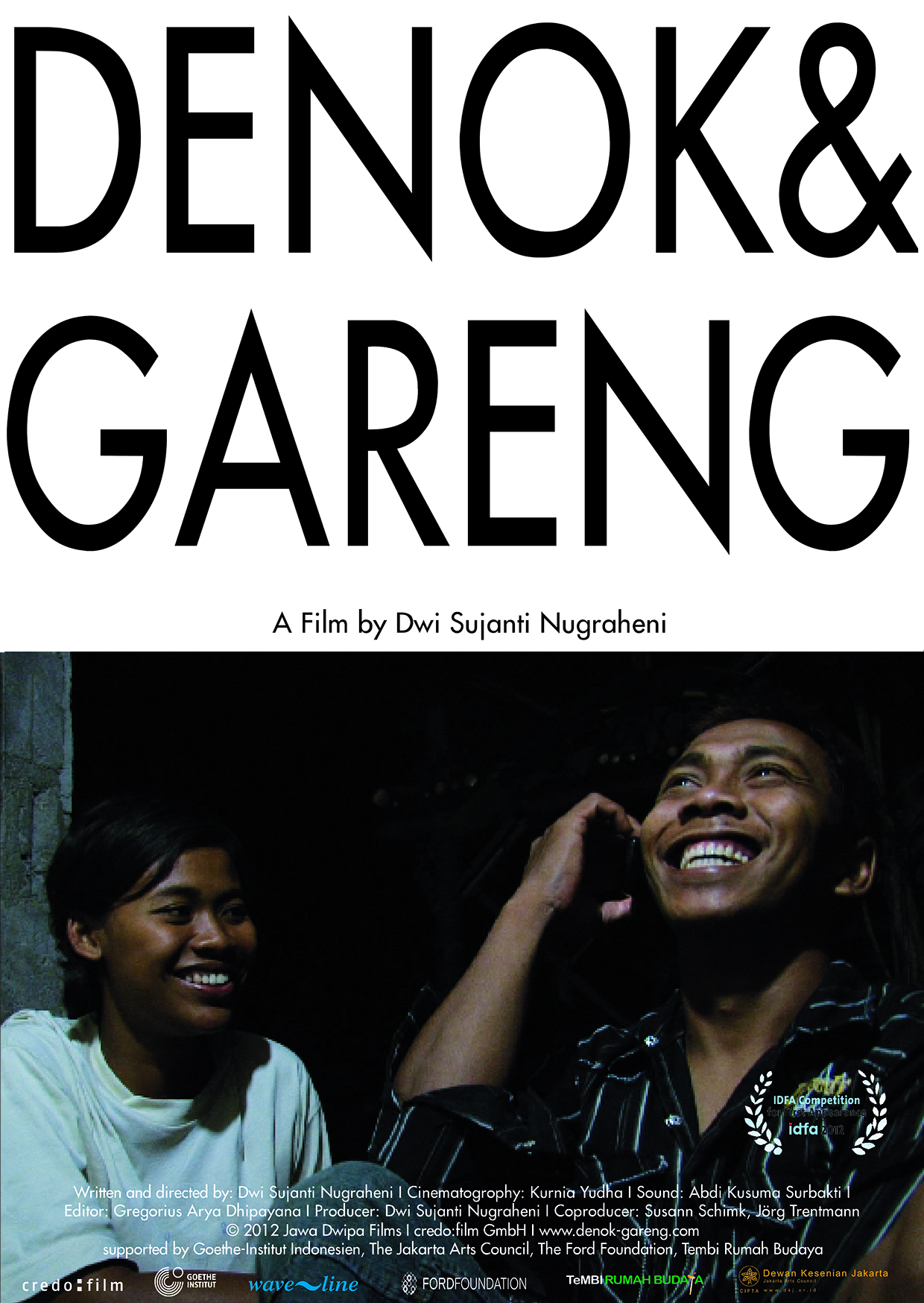 Dwi Sujanti Nugraheni has worked for several local and international non-government organizations before she turned to filmmaking. Since 2003, she has been organizing the Jogjakarta Documentary Film Festival and has been facilitating workshops for adolescents and the local deaf community.
In her first feature-length documentary, "Denok and Gareng," she tells the story of an Indonesian couple who continues to love and laugh in the midst of life's uncertainties.
"Once in a Lifetime: A Russian Song for Guiuan"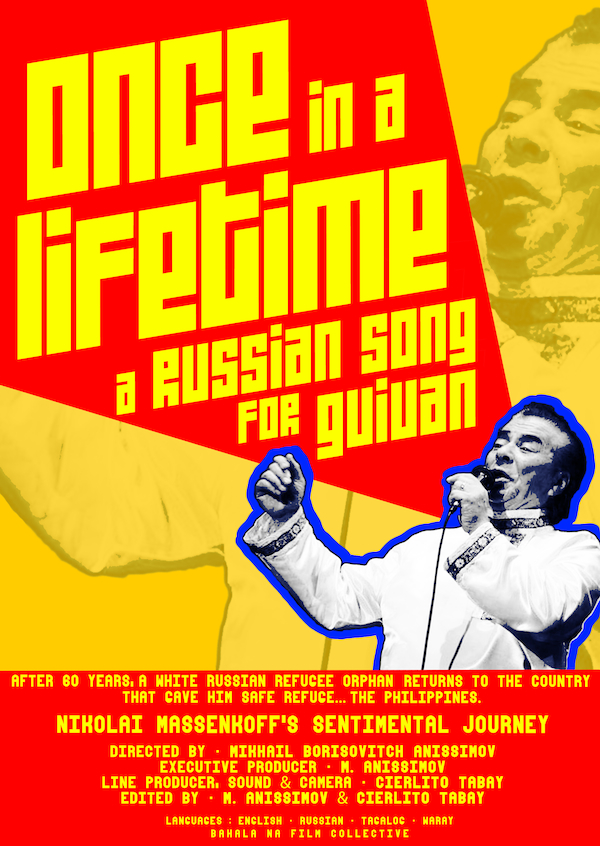 Misha Anissimov is a Russian-American academic and filmmaker who is an active participant in Cebu's efforts to build an active film culture.
One can say that his documentary entitled "Once in a Lifetime: A Russian Song for Guiuan" is a personal one, because it stems from his mother's roots. Like the filmmaker's mother, Nikolai Massenkoff is also a refugee who escaped the Communist Revolution in China in 1949. The documentary revolves around Nikolai's sentimental journey as he goes back to Tubabao-Guiuan after 62 years.
"Boundary"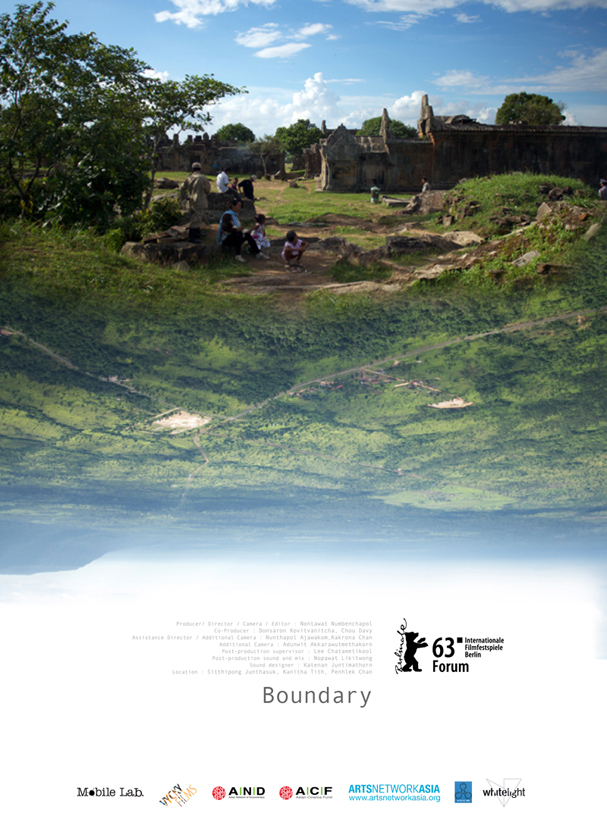 With two films included in this year's "Cine Totoo" Southeast Asian section, one cannot doubt the talent of Nontawat Numbenchapol.
In his first feature documentary, "Boundary," he tells the story of the people who live in the village near Preah Vihear temple during the Thailand-Cambodia border dispute.
"This film was made to express my feeling toward 'Boundary', not just territorial boundary, but also [a] boundary between social classes, boundary between birth and death, and boundary between happiness and sorrow," he says.
"By the River"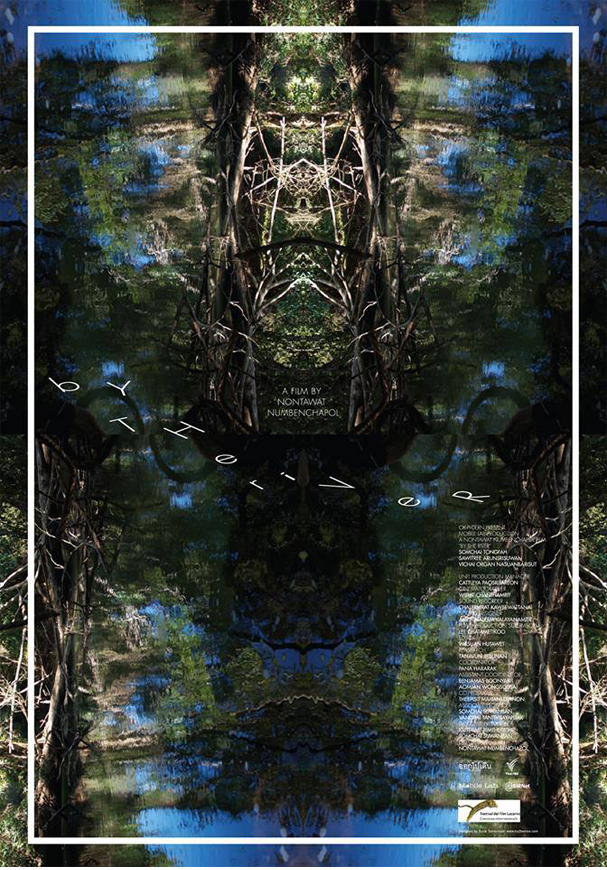 Like many artists and filmmakers, Nontawat Numbenchapol wants his work to inspire people to act.
In his second feature documentary, "By the River," he dwells on the environmental conflicts the people of Klity in Kanchanaburi, Thailand experience. Industrialization has caused Southern Klity Village's to be extremely contaminated with lead, affecting not only the natural surroundings but the livelihood of villagers as well.
"War is a Tender Thing"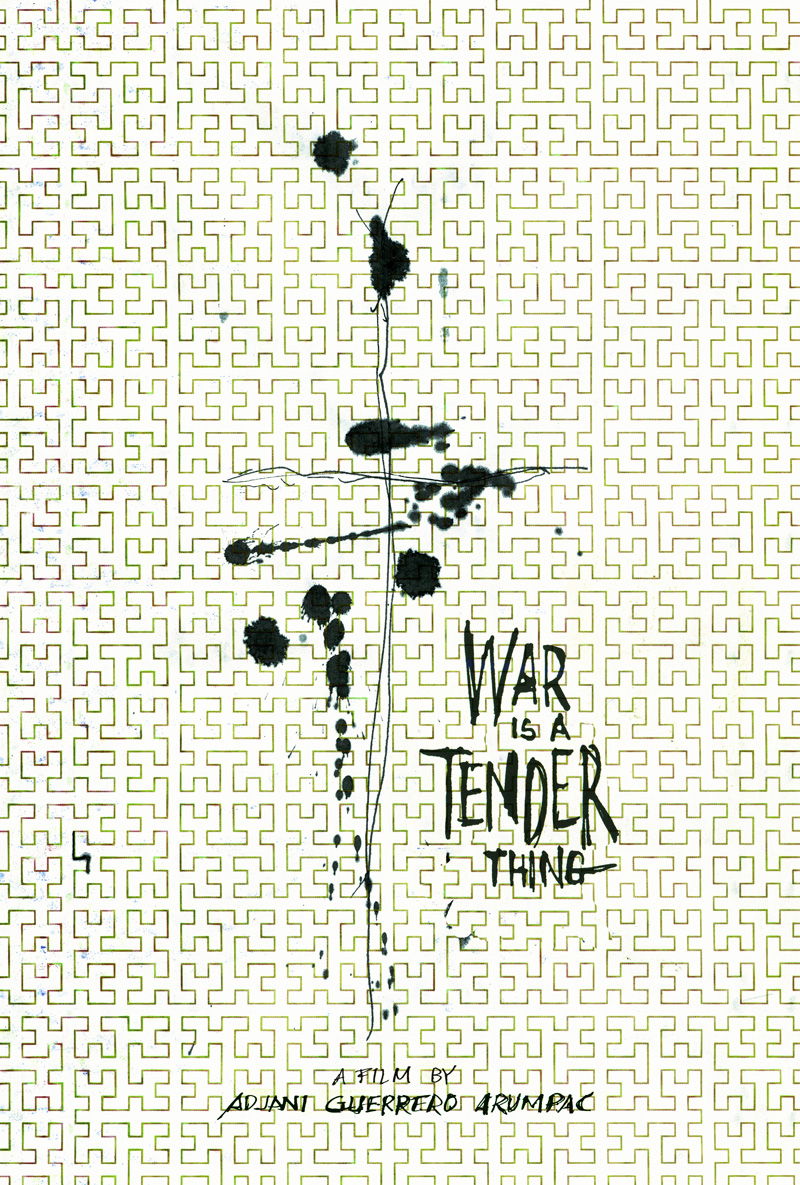 "How does one redefine a war through one's kin, one's skin? One begins with what one holds dearest. I begin at home," says Adjani Arumpac.
Adjani is a writer and filmmaker from Mindanao, Philippines. She graduated with a BA in Film and Audio Visual Communications in the University of the Philippines.
Her latest documentary, "War is a Tender Thing," talks about her family's memories of struggle in war-torn Southern Philippines. According to her, there is much more to tell about Mindanao, her home, other than the violence and blood that mainstream media has shown throughout the years.
"To Singapore with Love"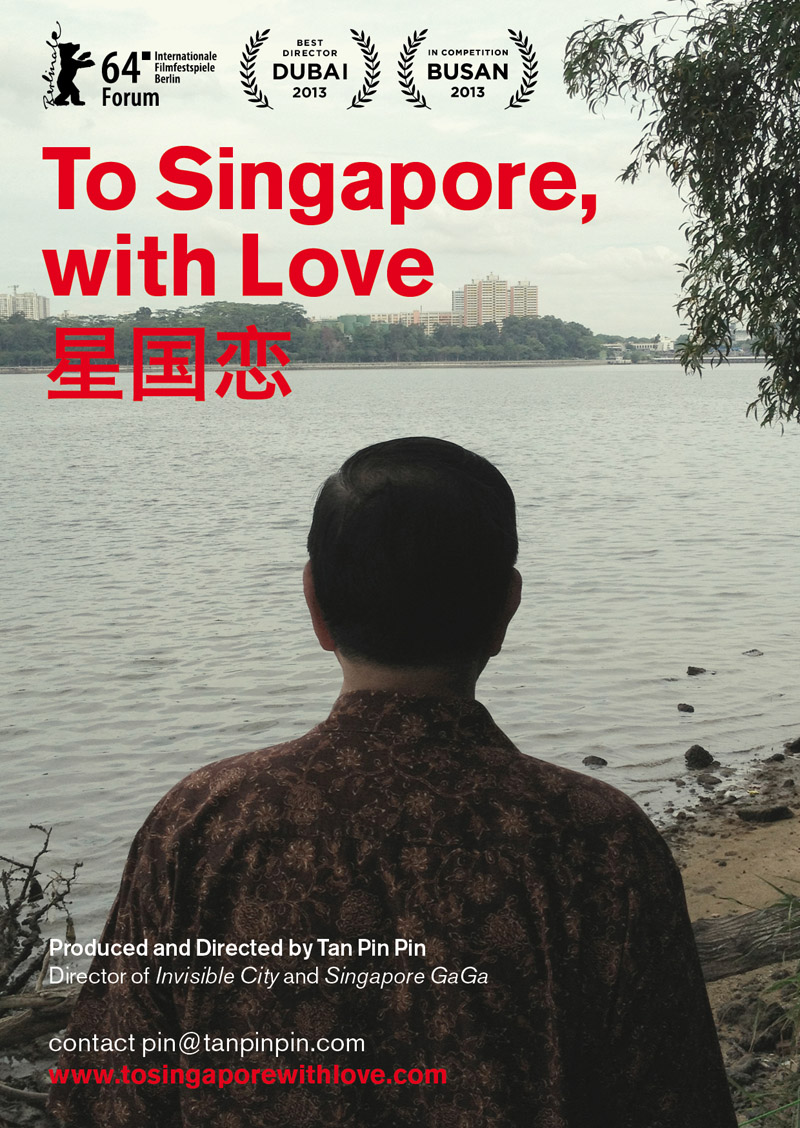 "It is a film about unrequited love."
Filmmaker Tan Pin Pin is not referring to romantic relationships in his statement. Instead, he focuses on one's yearning for a home that can never be, or at least, not yet.
In "To Singapore with Love," she attends a funeral in southern Thailand, goes to a family reunion in Malaysia, and drives through the English countryside to search for the displaced souls of Singapore — different generations of Singaporean political exiles who have not been able to come home.
His previous films also focused on Singapore, its history, and its culture's limit.
"The Songs of Rice"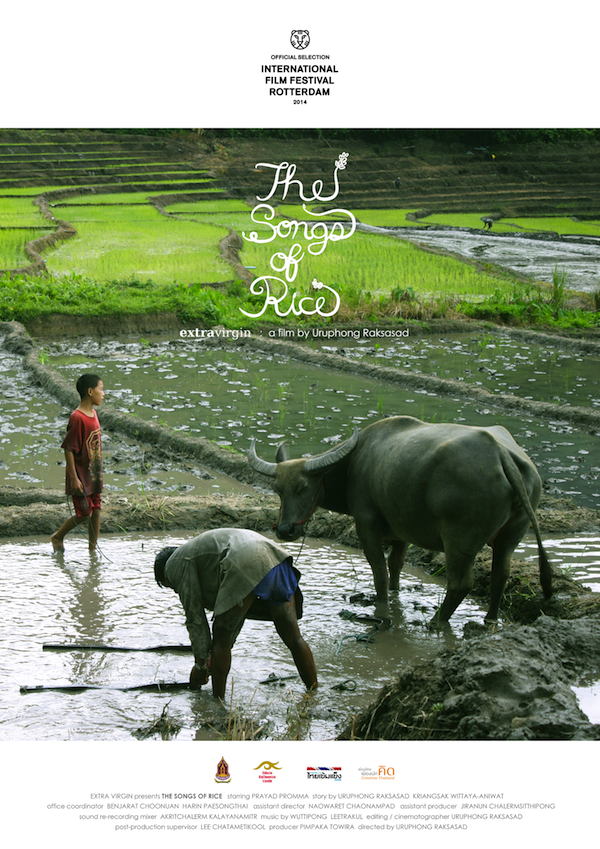 "Songs of Rice" is the final movie in the rice trilogy that began with "Stories from the North" and "Agrarian Utopia." This documentary revolves around the rice culture and its influences on the people in different parts of Thailand.
Uruphong Raksasad, born in 1977 to a farming family, wants the final documentary in his rice trilogy to record reality and show what really happened before his eyes. The lyrical structure of the film reflects the melodies in the songs of rice. Hyms which people may sing in different voices, but always share the same heart.
Cine Totoo documentaries are shown from September 24 until September 30 at select SM Megamall, SM City Manila, and Trinoma Cinemas.
— Elise Maog/ARP, BMS